ADVISORS & CONSULTANTS
A New Way to Help Your Clients Get Working Capital
If your client may not qualify for traditional financing, we are here to help you lead them to success.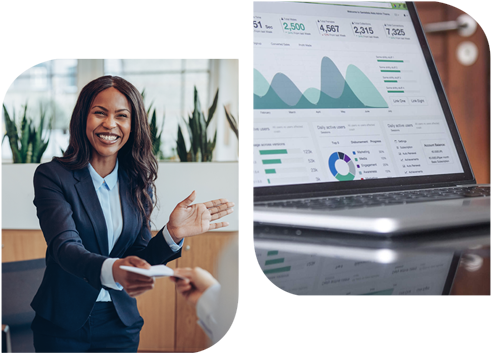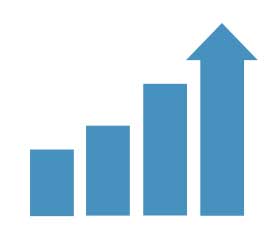 Flexent was Built for One Purpose —
to help small and medium-sized businesses unlock the frozen assets of their accounts receivable and inventory to help them grow. With multiple products and an experienced team, Flexent can work with you and your clients to quickly put together a solution that is flexible and meets their needs.
We also have a revenue sharing opportunity for Advisors and Consultants. Contact Kevin Wood, Managing Director of Flexent, for more information.
Schedule a Call with a Flexent Advisor Now