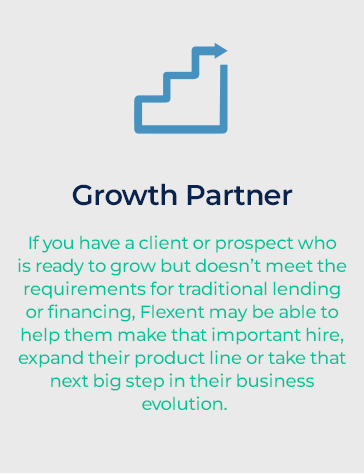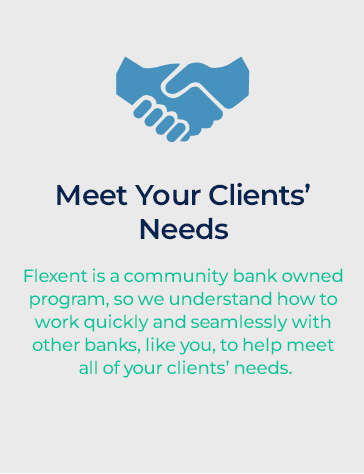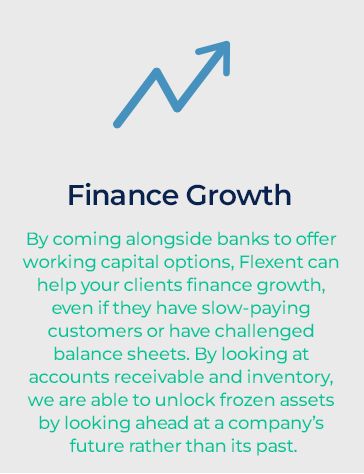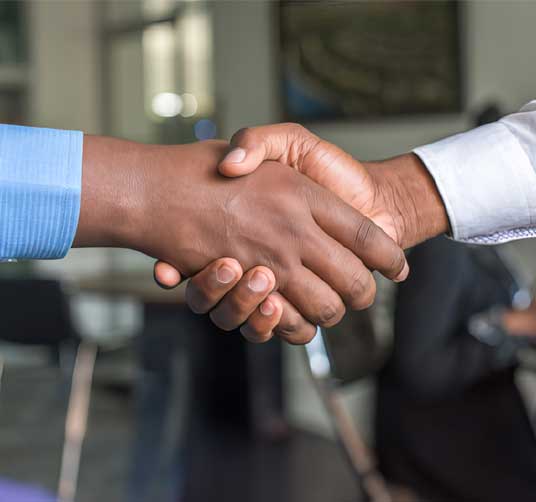 Become a Flexent Referral Partner
By becoming a Flexent Referral Partner, you have the unique opportunity to help more businesses while also creating more non-interest income for your bank. As part of the partnership, your bank can earn non-interest fee income or the opportunity to participate in the facilities, all while keeping your current loans, deposits and other relationships.

To learn more about the partnership and revenue options with Flexent contact Kevin Wood, Managing Director of Flexent.