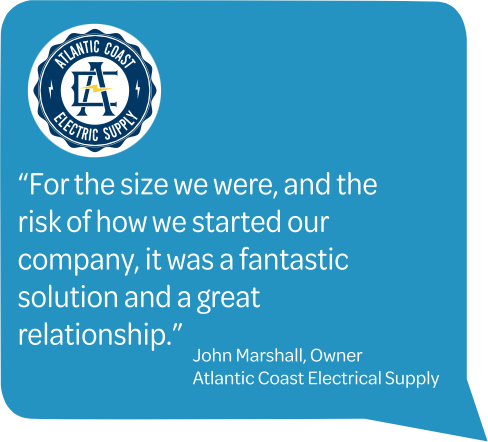 Scaling Line of Credit
The Challenge:
Atlantic Coastal Electric Supply Co is a wholesale electric supply distributor located in the Southeast, and needed a line of credit that could scale up and down based on their changing business needs. They had a business plan that included buying a distressed business and growing that business while fixing the systemic issues that were causing the distress.
The Flexent Solution:
Flexent managers Robbie Faucett and Kevin Wood worked closely with Atlantic Coast Electric Supply to grow their line of credit from $1.2 million to $4.5 million over a four-year period. Every 2-3 months the owners of Atlantic Coast Electric Supply would meet with Robbie and Kevin to map out their growth and see if they were getting close to needing a credit line increase to meet the goals of their rapidly growing company. With the help of Flexent, Atlantic Coast Electric Supply was able to exceed their business goals.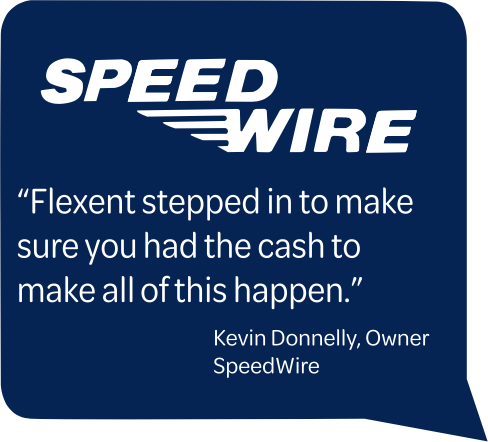 Talent Acquisition for National Contract
The Challenge:
Speed Wire is a technology installation contractor, subcontracting for communications companies. When they landed a big contract with a national provider, they needed funding to help them hire the additional personnel required to take on the additional work.
The Flexent Solution:
Flexent made sure Speed Wire had the cash they needed to help them grow to a much larger size. In fact, the company grew so much with Flexent that the owners were presented with a great offer from a larger competitor and they sold the business.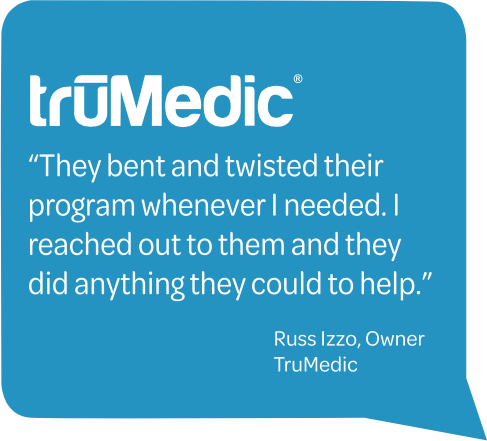 Managing Vendor Payments
The Challenge:
TruMedic specializes in making massage devices, some of which have been chosen by Oprah as one of her favorite things and are currently sold in multichannel vendors Iike Walmart and Costco. The challenge they faced was having to manage the way their vendors would space out their payments according to what suited them best, which was not always predictable.
The Flexent Solution:
With Flexent, TruMedic was able to access money when they needed it most, whether that was to help them get a new order in or bring a new product to market. Flexent provided the flexibility, needed to scale up or scale down as their business needs required.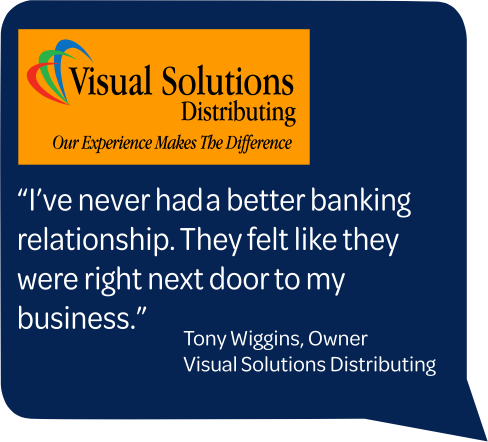 Meeting Client Demands
The Challenge:
Visual Solutions, or VSDI, is a nationally recognized design and integration Audio Visual Information Technology solutions provider. They were in a position where they needed to quickly pay their vendors larger and larger amounts to meet the demands of their growing client base.
The Flexent Solution:
Flexent was able to help VSDI meet their growing client demands by working personally and seamlessly with the VSDI owners. In fact, they say it felt like Flexent had become an extension of their company and didn't feel like they were dealing with a bank at all.